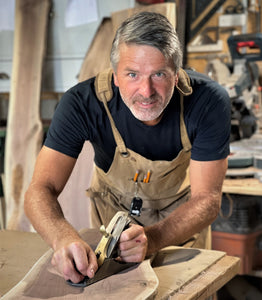 About Thomas
I am a Canadian woodworker who has created a company specializing in custom gifting for private and corporate communities. While I have been honing my craft for over 25 years, I spent most of my professional career in the corporate world operating one of the largest and most prestigious global marketing companies. During my career, I have been the recipient and giver of many corporate gifts. While the gifts were definitely appreciated, they were all primarily generic, missing the high impact and personal experience to make it truly memorable.
My gifting boards are one of a kind, with artisan quality that will build deeper and emotional connections for your employees, members, friends and clients for years to come.
Invite me to support you at your next event and lets turn an ordinary gifting opportunity into an extraordinary one.
Sincerely,
Thomas Andrew
Testimonials
Thomas Andrew Design has done several projects for me over the years. The craftsmanship and attention to detail are second to none. Cannot recommend him highly enough.

Brad Parolin
Looks fantastic. You can't beat great quality workmanship!!!
You are a true craftsman, beautiful work!
Thank you for always making the best gifts <3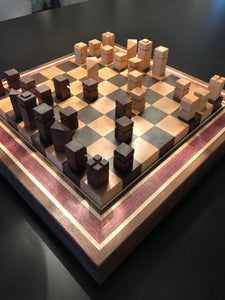 From Our Family To Yours, Made With Perfection And Love
Canadian Company That You Can Trust